USDA Loan
A USDA loan makes homeownership attainable for those who may not be able to afford to buy a home otherwise. For qualified property in rural areas.
Benefits
No down payment required – You can buy a home with no down payment, as long as the sales price does not exceed the home's appraised value.
Lower Private Mortgage Insurance – Most low down payment mortgages require Private Mortgage Insurance (PMI), which raises your monthly payment. A USDA loan will save you money because PMI is lower with a USDA loan.
Competitive fixed interest rates
Flexible credit scores. USDA doesn't set a minimum credit score
USDA Loan Eligibility
To be eligible for a USDA loan and USDA Streamline refinance, you need to:
Be a U.S. citizen, a U.S. non-citizen national, or a qualified alien
Live in a USDA determined eligible rural or suburban geographic area. Generally, towns with a population of less than 20,000 qualify.
Meet income eligibility limits set by the USDA. These loans are intended for low to moderate incomes.
Use the loan to purchase or refinance a primary residence.
Show a stable income with at least two years proof of income.
Ensure total debt does not exceed 41% of your income.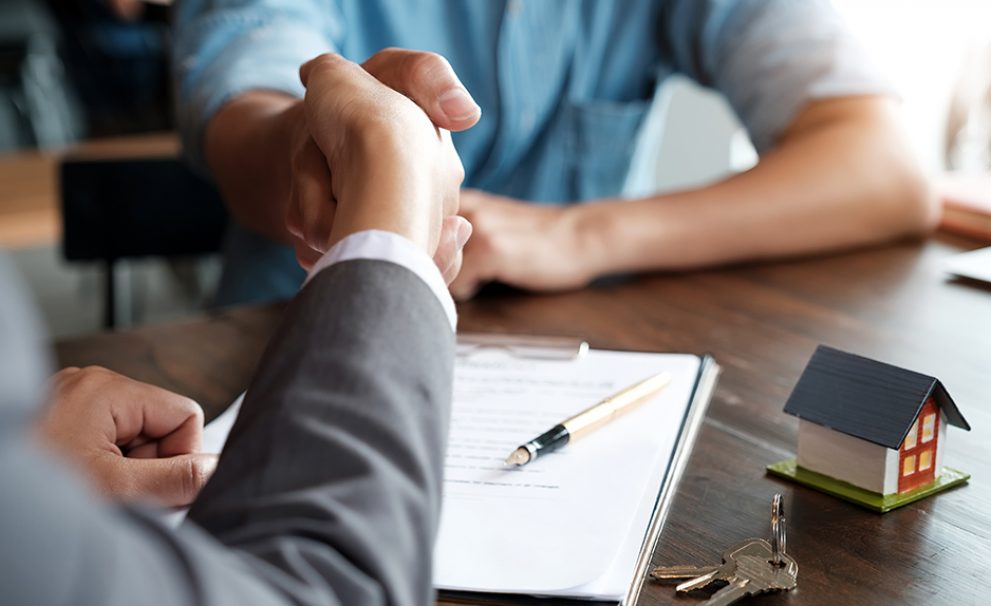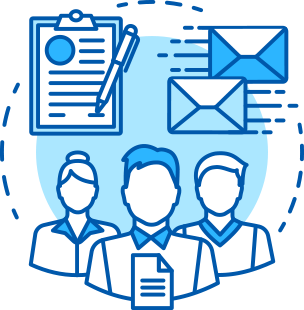 Our Team
Meet our dedicated team of experienced mortgage bankers that are committed to helping you find a loan that works for you. All with a smile.
View All
Become a Savi Borrower
The loan process can seem daunting. That's why we share our expertise and help you navigate the process.
Learn More