Features & Benefits
Our branches close each night, but that doesn't mean you need to stop banking. With online banking you have 24-hour access to the information and features you need to manage your money from the convenience of your personal computer. Online Banking is convenient, easy to use, and more secure than ever.
View account balances, check images and history
24-hour access to checking, savings, CDs and loans
Export history to financial software or spreadsheets
Transfer funds between SaviBank accounts
Pay bills online
Request stop payments
Safe and secure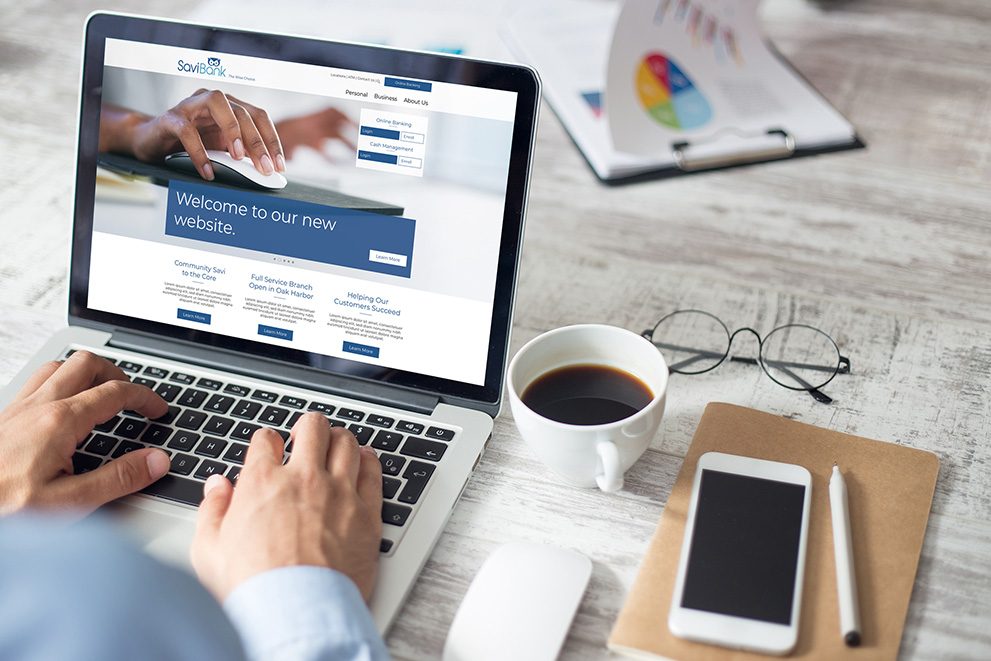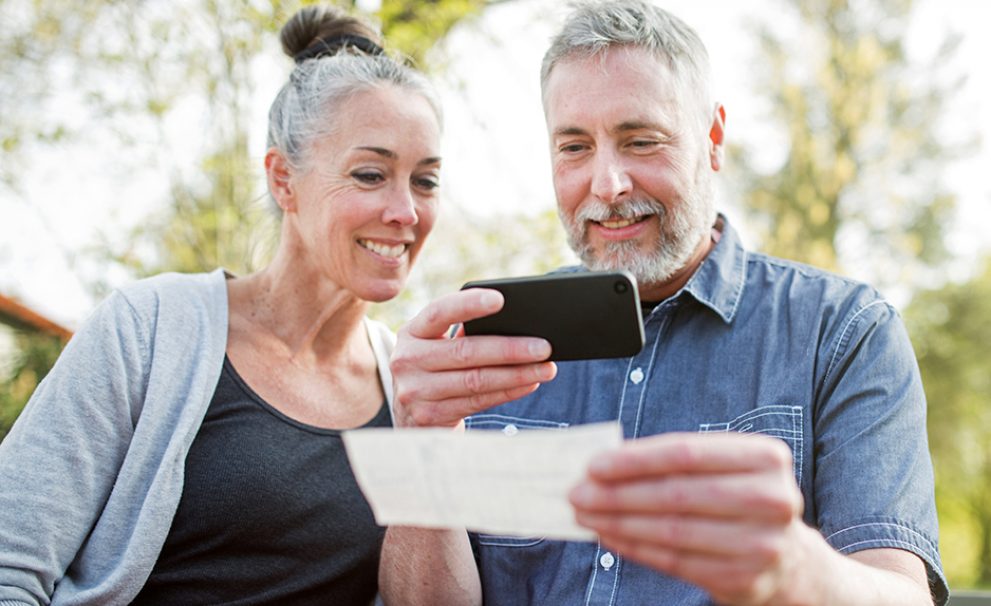 We are life-long residents of Skagit County and recently undertook a life-long dream of building our dream home. We learned, by getting ourselves in a jam, that we needed professional help with financing—not something easy to secure mid-project. Yet SaviBank was up for the challenge. They made the process seem easy as they were able to work with us creating a financial solution that helped us stay on schedule and finish our dream home. The personal touch of SaviBank eased our stress level and made our project a success. We look forward to a long lasting relationship with SaviBank.