Your business is important to SaviBank. And this community. That's why we provide the services that meet the demands of your small- to medium-sized business.
Remote Deposit Capture
A small check scanner attaches to your desktop computer and allows you to deposit checks 24 hours a day, 7 days a week! Easy to use, secure and convenient.
Merchant Card Services
Do you accept credit card payments? You could be saving money with our merchant card services.
Free supplies for your machine
Quick credit to your account
Local support team available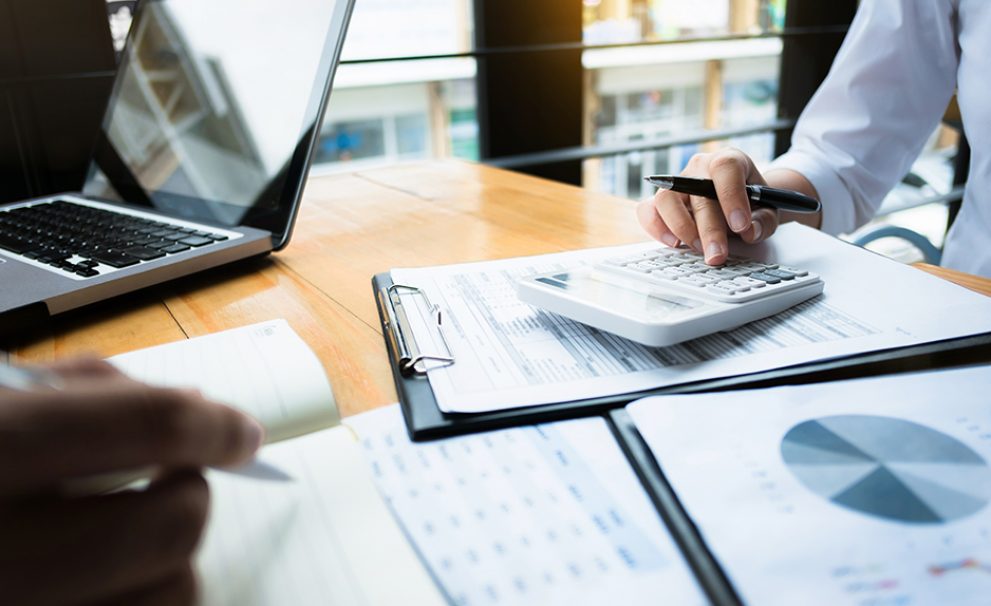 Cash Management Services
Cash Management is a suite of products and services that help businesses and company owners manage their cash flow. Log in now.
Originate ACH Transactions
Deposit employees' payroll directly to their account at any financial institution; pay other businesses; and collect payments.
Online Wire Transfers
Save time and money by initiating your own wire transfers in a safe and efficient online environment.
Internal Account Transfer Services
Move your money where it's needed when it's needed automatically between accounts or from your line of credit.
Bill Pay
For Training and Demo's click here.
Contact your local branch to find out how we can help your business succeed.
When we were planning to build our second hotel in Anacortes, SaviBank provided our construction financing. SaviBank took the time to get to know us and our needs. It wasn't just about the loan—it was about focusing on a long-term relationship and our success. SaviBank understands the value of supporting businesses in our community.