Conventional Loans
These loans have an interest rate that adjusts with the market or is fixed for the life of the loan. It's the home loan that's easiest to understand. Plus, you have some options with the terms, so you can design a conventional loan that's right for you.
Benefits
A fixed-rate option – do you plan on staying in this home longer than 7 years? Then a fixed rate might be right for you, locking in the rate for the length of the loan.
Adjustable-rate options – many times you can get a lower rate with an adjustable-rate loan. And you can choose the length of time before the loan adjusts.
A choice of loan lengths – you can decide the length of loan that's right for you— usually from 15 to 30 years.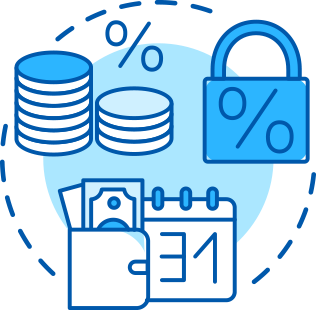 Which loan is right for you?
Fixed
Consider if you…
Plan to keep your loan for a longer period of time
Prefer fixed and consistent payments each month
Adjustable
Consider if you…
Might only keep your loan for a shorter period of time
Prefer to get a low monthly payment at the start of your loan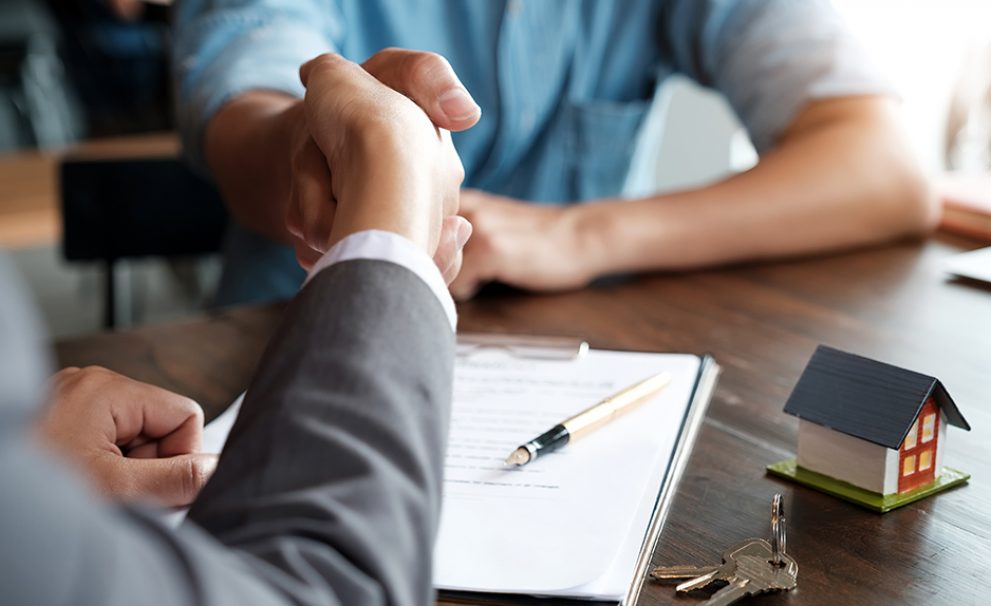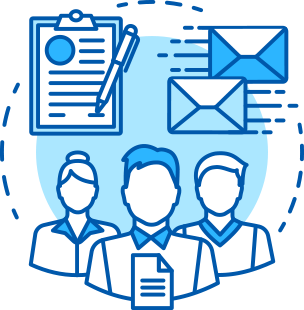 Our Team
Meet our dedicated team of experienced mortgage bankers that are committed to helping you find a loan that works for you. All with a smile.
View All
Become a Savi Borrower
The loan process can seem daunting. That's why we share our expertise and help you navigate the process.
Learn More