Whether you're looking for a first-time loan or you're a veteran of the loan process, having a bank on your side is key. At SaviBank, we'll use our knowledge and expertise to help you succeed.
That's why our friendly, experienced loan officers strive to put you in the right loan for your needs and your budget.
And because we're a locally-based bank, our loan decisions happen locally and quickly, all with competitive rates. Which makes it easier to serve all of your lending needs.
When you need a trusted advisor that believes in doing what's right, team up with the loan officers at SaviBank and together we'll get you where you want to go, financially speaking.
Auto Loans
If you are out shopping for a new or used car for yourself or a new driver in the family, consider financing it through SaviBank. We have a generous range of rates for newer or older models and even classic cars.
Boat or Other Recreational Vehicle Loans
If you are in the market to purchase a boat, motorcycle, RV or other recreational vehicle, SaviBank offers flexible terms and quick response so you can enjoy the new purchase right away!
* Rates and terms are subject to change without notice.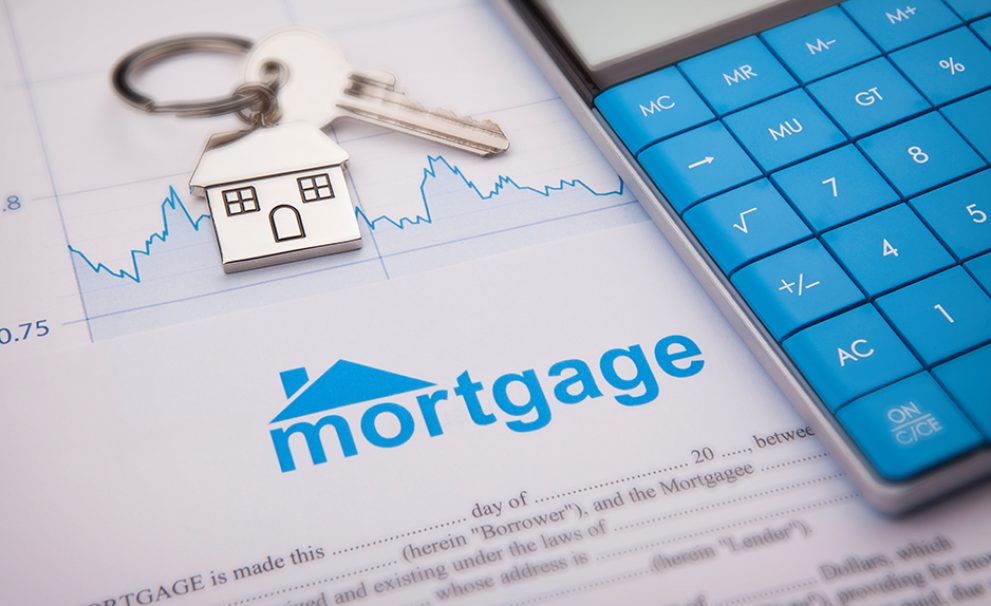 Home Equity Fixed Rate Loans
The perfect way to utilize equity in your home to pay for home improvements, tuition costs or those expenses you did not see coming. The flexibility is yours. Low fixed rates available with your choice of terms.
Home Equity Line of Credit (HELOC)
We are determined to help improve your life. Dream Kitchen? African Safari? Child's Master's Degree? Or just some stress reduction with bill consolidation?
We can help you tap into your home's equity and finance your next adventure. Or project. Or life improvement. When you are ready to discuss your needs with a trusted advisor, call your local SaviBank office.
I have been banking with SaviBank for over a decade! I've always been impressed with how personable the people at the bank are. Every time I walk in, they remember my name and make me feel important. Even when they have a change of staff, I still receive the same level of personal attention from new people at the bank. Anytime I have a question or need help, they bend over backwards to make sure I get what I need. It feels like the old TV show called Cheers… because when you go into SaviBank, everyone knows your name!