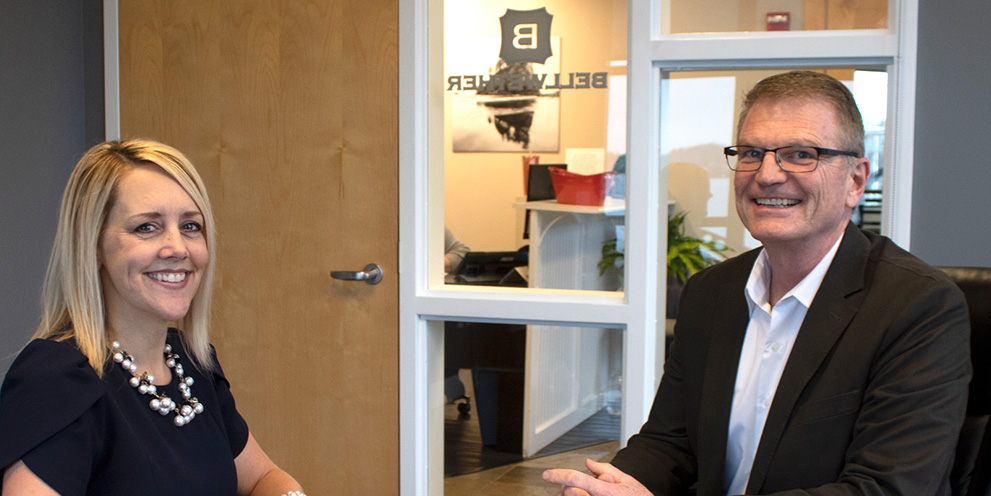 I have been banking with SaviBank for over a decade! I've always been impressed with how personable the people at the bank are. Every time I walk in, they remember my name and make me feel important. Even when they have a change of staff, I still receive the same level of personal attention from new people at the bank. Anytime I have a question or need help, they bend over backwards to make sure I get what I need. It feels like the old TV show called Cheers… because when you go into SaviBank, everyone knows your name!
SaviBank shows me what a true banking relationship should look like. They took the time to listen to me and my needs. This enabled them to find a solution that fit my unique portfolio—something the larger banks couldn't provide. I have never felt like the people at SaviBank were trying to sell me something I didn't need—instead they focused on helping me achieve my long-term goals. Just like they focus on helping our community everyday—it's a win win for everyone.
When I decided to expand my business and build a 6,000 square foot dental practice, I needed an exceptional bank—not just for this project, but for creating a long-term relationship. Several people recommended that I choose SaviBank, and I'm glad I did. By truly understanding my business and my desire to increase access to dental care in Skagit County, they were able to look outside the box to find a structure that worked well for me, and delivered the best terms. I'm very fortunate to be a SaviBank customer.
When we were planning to build our second hotel in Anacortes, SaviBank provided our construction financing. SaviBank took the time to get to know us and our needs. It wasn't just about the loan—it was about focusing on a long-term relationship and our success. SaviBank understands the value of supporting businesses in our community.
We are life-long residents of Skagit County and recently undertook a life-long dream of building our dream home. We learned, by getting ourselves in a jam, that we needed professional help with financing—not something easy to secure mid-project. Yet SaviBank was up for the challenge. They made the process seem easy as they were able to work with us creating a financial solution that helped us stay on schedule and finish our dream home. The personal touch of SaviBank eased our stress level and made our project a success. We look forward to a long lasting relationship with SaviBank.