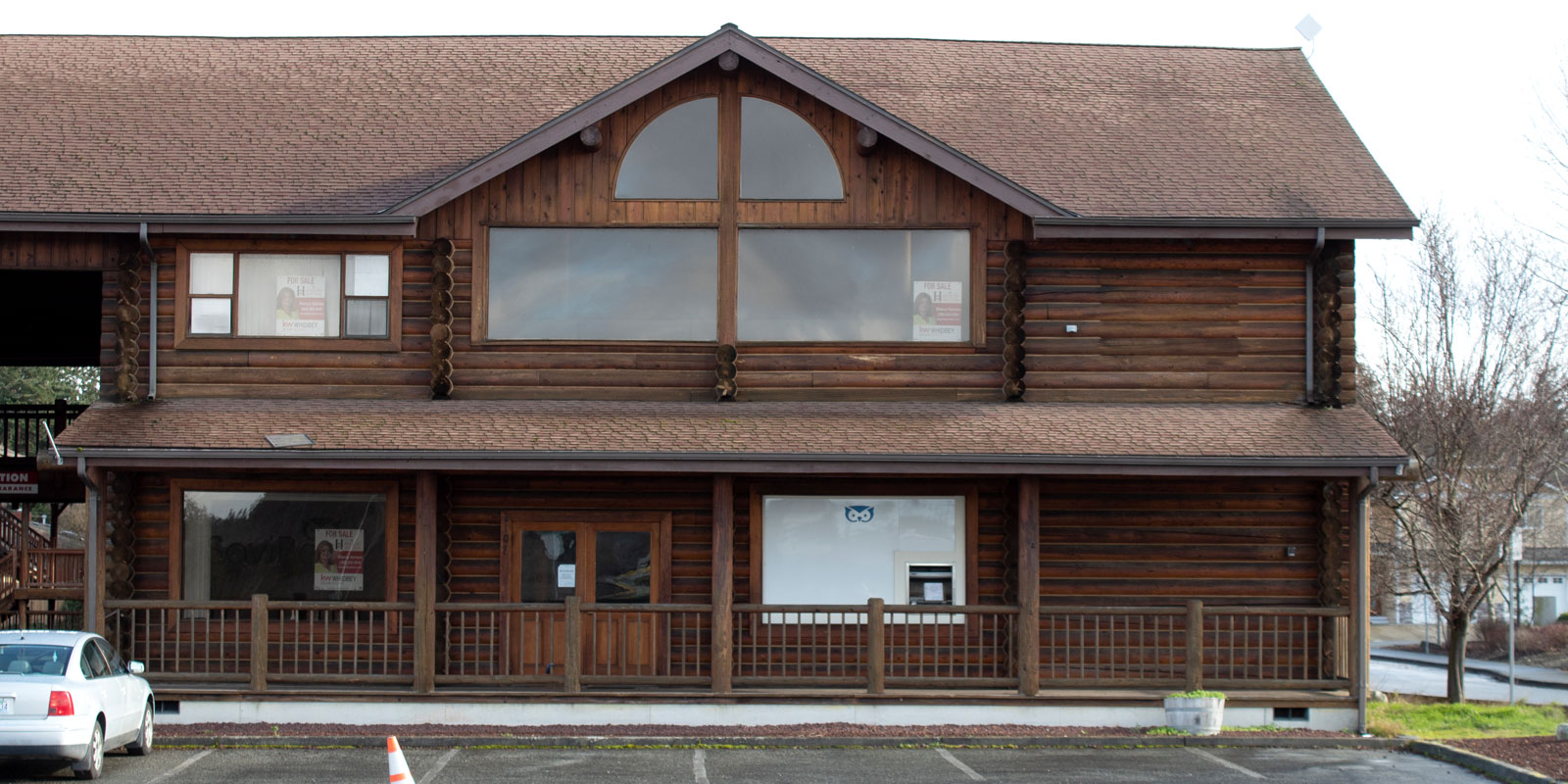 Commercial Building
390 NE Midway Blvd., Oak Harbor, WA 98277
Midway Trader Village, Business Condo Units B105, B106 and B107. 1,950 square foot per unit in commercial corner lot located in the downtown district of Oak Harbor on the east side of Midway Boulevard and the south side of 4th street. There is a variety of vehicular oriented commercial uses fronting along Midway Boulevard. Access is available from both of the fronting streets.
Jordan Campbell
(360) 399-7004
Commercial Land
1350 E Washington St., Sequim, WA 98382
6.88 acres. Located at the east end of Sequim's commercial corridor, approximately one and a quarter mile east of downtown and one-half mile to the U.S. Highway 101 onramp (east-bound). Adjacent properties are: vacant residential land to the north, with the Fairweather Subdivision north of that; High-Tech Light Industrial zoned land with a metal pole building (four bay shop) to the east (owned by Allied Titanium); an older single-family residence to the southeast; East Washington Street to the south, with High-Tech Light Industrial zoned land with older residences to the south of that.
Jordan Campbell
(360) 399-7004